Blog
November 18, 2021
Getting your business ready for Black Friday
So you haven't had time because of everything else and you can't believe it's already mid-November and all those wonderful organised calm and collected plans are vanishing in front of you as you get closer to what is going to be the biggest sales period of your year. We hear you! It's been relentless this year for businesses both retail and online, so what can you do now and what should you focus your final days and midnight oil hours on? Here are some suggestions that will hopefully help, get you on the road to a successful a profitable final quarter.
1. Clean & Clear Communication
Plan your emails, fliers, signage or whatever else your budget will allow you to do because you won't be able to do that the night before. Make sure you have a clear plan around merchandising, pricing and what offers you can give this Christmas. The key here is to keep it simple and keep the message clean - Less is always more so be sure to not overcomplicate things.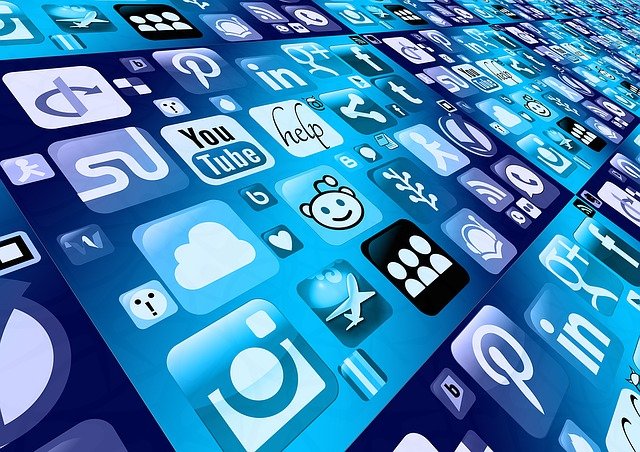 What is your Social eCommerce and online sales strategy for Black Friday, Cyber Monday, 12 Days of Christmas? Make sure you know what channels work for you. Don't try and re-invent the wheel and try something different during a key selling period. Focus on what works for you and your business. Is it Instagram where most of your traffic comes from? Or is it Google AdWords, have you got your campaigns setup correctly. Facebook store, does this convert higher sales for your business? Have you tried TikTok yet?
Whichever of these sales channels gives your business the strongest sales it's now time to double down.
2. Experience is Key - User Experience (UX)
Your website and how it performs is key to a successful Black Friday and festive season. Speed is fundamental to this. Having a slow site impacts not only your customers' shopping experience but also your conversion rate. You will receive surges in traffic to your website which will result in a slower performance but also potentially to a complete collapse of your site at a time that you really do not need, as this is your time to sell. So, what can you do? It's worth carrying out your own speed test of your website, make sure you know how it is running. What would you do as a customer if you came to a slow website…..bounce and go to your competitor. If you can, you should consider upping the scale of your services and your bandwidth with your hosting provider to support this additional traffic. Most hosting providers will give you options to increase this for a month or for a set period of time, so now is the time to do it. It might cost 50% more for hosting for 30 or 45 days but it will be worth it.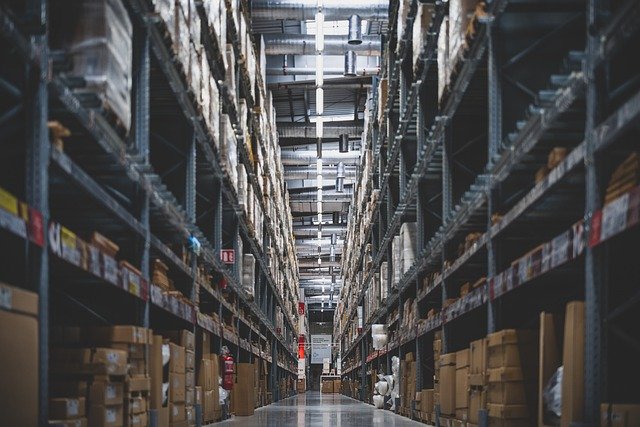 It's always good to check your products on your site but especially now. With all this potential growth in sales you need to have checked your stock or if they are still due then what is your expected delivery time. What is your contingency if you sell out or your shipment is delayed? Ensure you have done a physical stock take of at-least your best-selling items, do not just trust what is on your ERP systems. This is the one time of year you do not want to disappoint your customers. It's really important that your products are live on the site, available to buy, are well categorised and have a clear description and image in place. You would be amazed at how this can be missed. If you have the basics done you will improve the customer's experience and make it even more likely they will buy. This is the experience your customer expects.
3. The Nuts and Bolts - Customer Experience
There is no point doing a Black Friday discount to lure in a new customer if you don't meet their expectations and disappoint them as you will have reduced your price, made less money and then lost them. Black Friday is about lots of things like driving volume, clearing old lines but most importantly it's a way of getting a new customer to purchase from you for the first time and getting them hooked on your brand and service so let's not lose sight of that - Win new customers and retain them.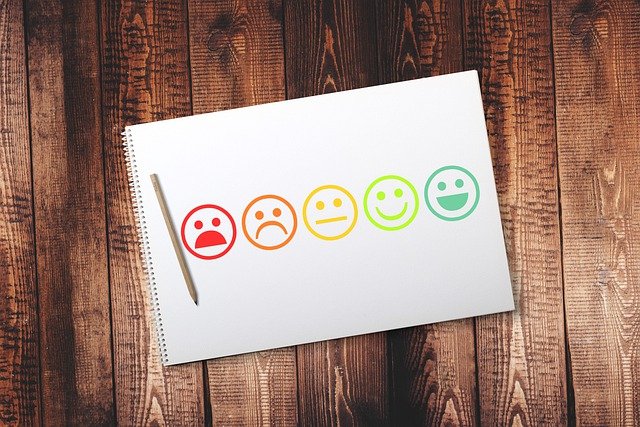 Everything won't go perfectly, that is the only thing you can be sure of - and it probably won't be your fault - But what matters is what you do about it when it does go wrong. If issues arise, who is leading your customer service effort? Do they know how to deal with problems? How much can you afford to spend to keep them happy?
Returns, this is always a thorn in the side of a business, but it is important that you plan for this and again ensure your staff are aware if changes have been made to the returns policy. Are there changes specific to seasonal goods, but standard stock is not affected? Review your online returns policy and make sure it is very clear and concise for your customers. The more efficient this process is, the less it will impact your profitability.
4. Great Expectations
Managing your customer expectations is crucial and so many businesses don't consider this. Let's start with Delivery Terms and Conditions. These need to be updated and amended for this upcoming season. Your delivery provider will be under pressure, has your delivery time frame of 1-2 days increased to 3-5? Ensure this detail is updated on your website. Make sure your customers are aware of any changes to these T&C's. If you do this, you will reduce the calls to your CS team and allow them to focus on real issues. You will also ensure your customers are happy.
Are there particular days where you are running a planned promotion and hopeful of increased order volume? Build a relationship with your courier contact, ensure they are fully briefed on your strategy and how all orders will be managed. If you run a perishable goods business, do you need priority stickers for your deliveries, so they stand out amongst all other deliveries? Internally will your pickup/collection times by your courier need to be amended.
5. It's good to talk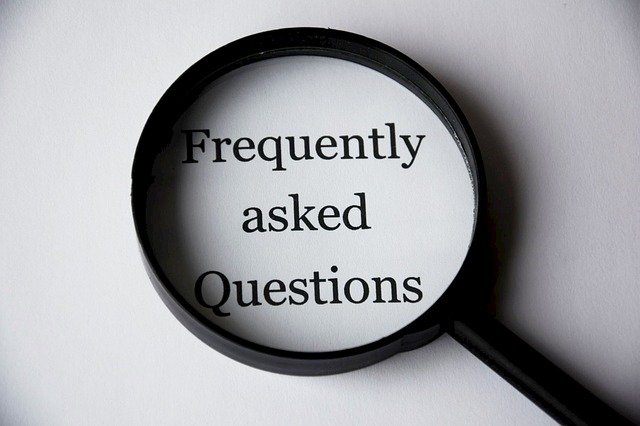 Your customers want to feel reassured. You can do this with things like webchat, FAQ's, content pages. social updates or order email updates. Beyond this there will still be those who want to talk. Don't make it impossible for your customers to contact you, the minimum is to have an email address or form on the site so that if they have a query they can contact you, make this visible on the website and also make sure it is someone's responsibility to manage this on a daily basis. It's important to get the balance right here. The first thing to do is to learn on the go - if you are getting too many calls about service issues - What are they asking for and how can you address them on the site without them having to call you? If its opening times or do you have X in stock - get it on the site and watch your calls, go down.
6. Lead from the front.
From now until Christmas you want your business to thrive, ensure your staff know the plan. You might know exactly what is going on but do the rest of the team. Will your workflow processes be altered because of the increase in volume/peak times? Are you adding anything extra to the orders as a thank you to your customers for their support? Does everyone know about this promotion and what is on offer? Your staff will thank you if they have a clear view of what's in front of them, how late they will be working or what is left to do. It's always good to communicate this with the team. It's often good to have targets or board up showing where you are and what's left to do. This can be white boards or digital - whatever works.
Don't forget the tea's and coffees. That's probably the best thing you can do to help your team - stay out of their way and let them do their job but keep them topped up with, tea, mince pies and always remember the annual box of Celebrations or Roses.
There is absolutely no doubt this is going to be a challenging and tough time, but it is also what you have been waiting for. Those tills will ring and order emails will Bing and when Christmas Eve comes, then you can rest but for now you need to step up to the mark and get your house in order. Having run an online and retail business for over 14 years, I understand only too well the love/hate relationship towards this time of year.
At Captivate our customers' success is number 1 to us. For me, now working on this side, there is nothing more satisfying seeing results coming in for our customers. We hope you have a great season, and that you enjoy those precious days off when it's all done.