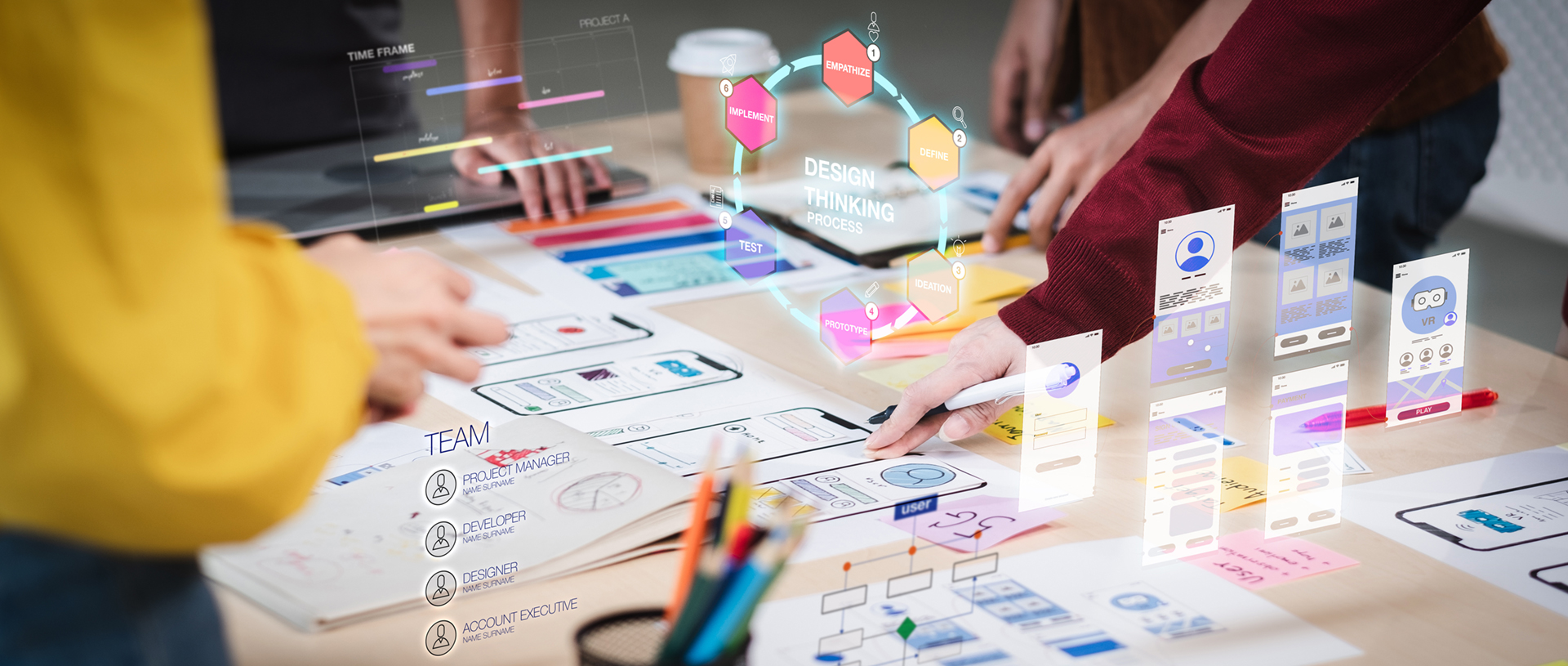 What we do
We live in your shoes and examine your business from top to bottom, from online presence and marketing, to the customer experience and journey.
We understand that the world of eCommerce can be a minefield, there is simply not enough time in the day to execute a successful online strategy and grow your business or maybe you just don't know where to start.
This is where Captivate can help.
We will work with you to understand your business and its challenges. We will take you through our process and provide the right insight and strategic overview for your project
Our Process
We get to know your business, your ideas, the opportunities, and the challenges. We will put your business under the microscope
We will identify a clear plan that will be specific to your business; what platform is best for your business, what functionality can we add to your existing platform
We are always thinking of the customer. We connect your brand with your customers at every touch point
Oversee the implementation of your project
Develop a successful and profitable eCommerce strategy with measurable KPI's
What do we offer?
Every online business has it's own fingerprint, so we understand that all needs are different. We take the time to get to know your business inside out and then apply exactly what's needed to deliver scalable and profitable growth for your business.
We offer the services listed below but more importantly, we know exactly which of these services you'll need. We know how to implement them, and we can do it all for you.
We examine and perfect your customer journey from start to finish, as well as every journey your business takes 'behind the scenes'. Then we ensure that it all aligns neatly to run like a well-oiled machine, while continuously promoting itself online.
Check out our services page.
eCommerce/Online Strategy | eCommerce Website design | Operational Process Audits & Review | Customer Journey Mapping & User Interaction Design | Content Creation & Management | Product Photography & Management | Online Merchandising | Digital Marketing Strategy | Payments | Order Management & Fulfilment | Customer Service Strategy and Setup | Retention & Loyalty | CRM Strategy | Omni Channel Strategy & Implementation