Services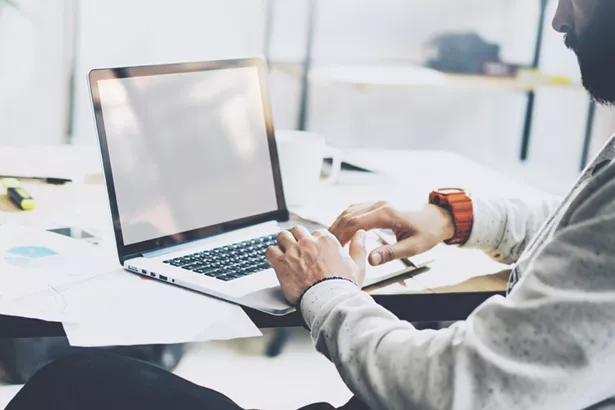 eCommerce
If you are starting your online business, replatforming or need to enhance your existing online offering, we will be able to give you the best advice and get your brand working for you online. We also provide Head of eCommerce as a service to our clients and support them with strategic insight and expertise.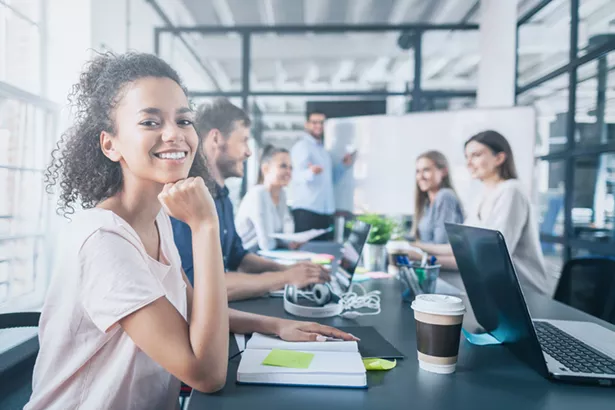 Marketing
We will conduct a full review of your business and design a digital strategy that is specific and tailored to ensure you connect with your customers online. Enabling you to scale your business and achieve your goals.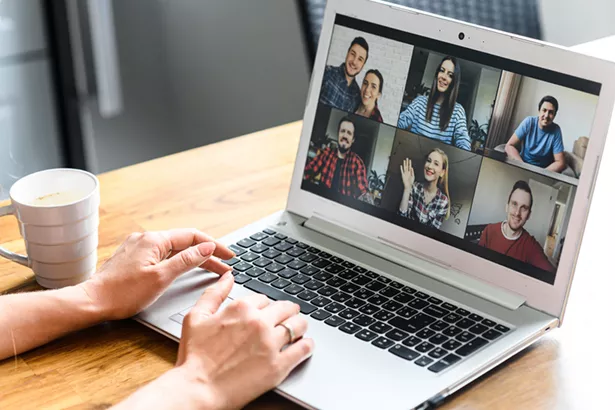 Customer & Research
It is crucial that a business understands their customer and the experience they have of the business both Online and InStore. We thrive on understanding and identifying that sweetspot customer for our clients. How to best talk to them? Where to find them? We will design a customer experience from start to finish that is best in class and specific to your business.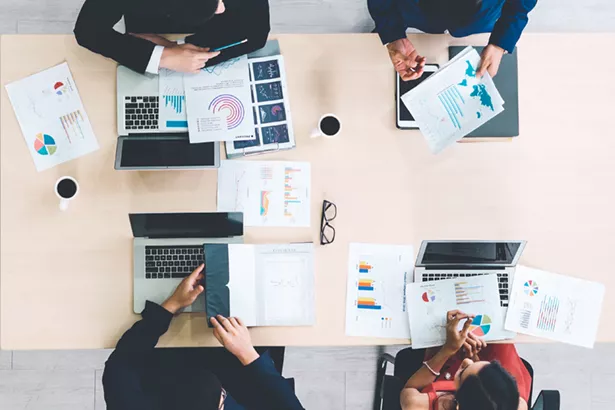 Strategy
A plan is vital for every business, it keeps the entire business focussed. We develop clear eCommerce & Marketing strategies that provide a successful road map, ensuring your business achieves all your goals and continued growth.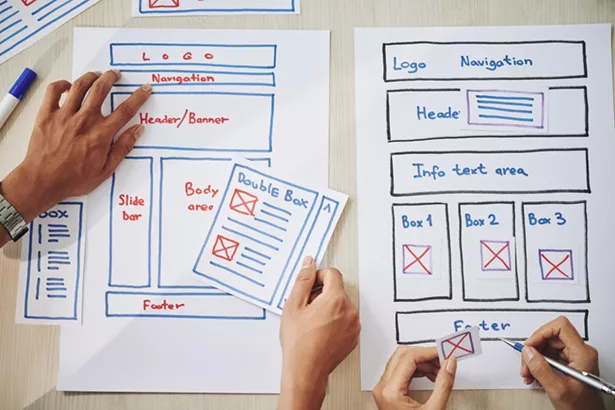 Design
The design of your website is crucial, it is how your customers will experience and engage with your brand online. We have the expertise to bring the essence of your brand and InStore experience to life online. The customer journey and experience is always at the forefront of the design process, making it easier and more enjoyable for your customers to do business with you.