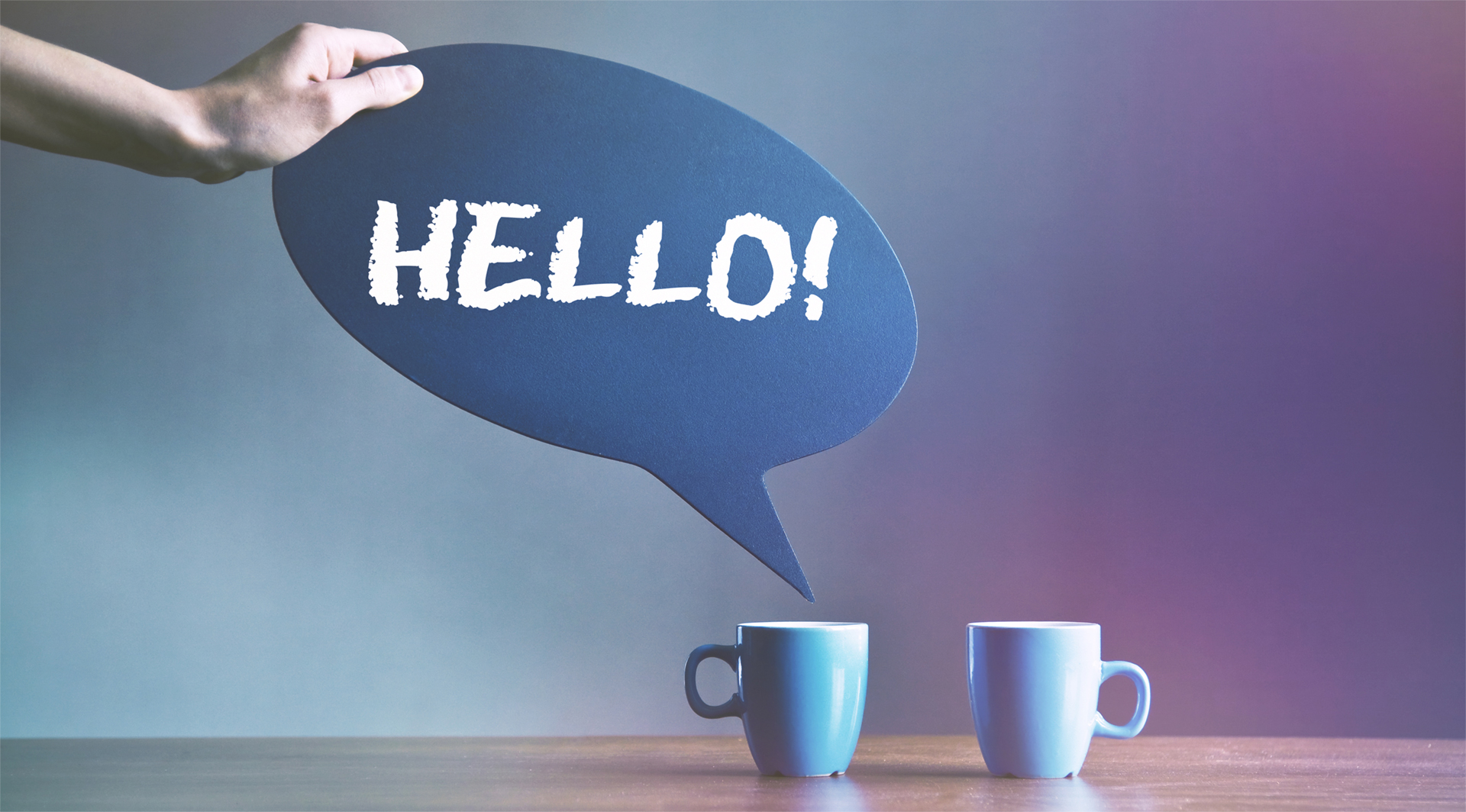 Who are we?
So, who are Anna & Jen?
We are the co-founders of Captivate. Together we have 40 years' experience within the eCommerce and marketing world. We are passionate about our ultimate goal; bringing brilliance to our clients.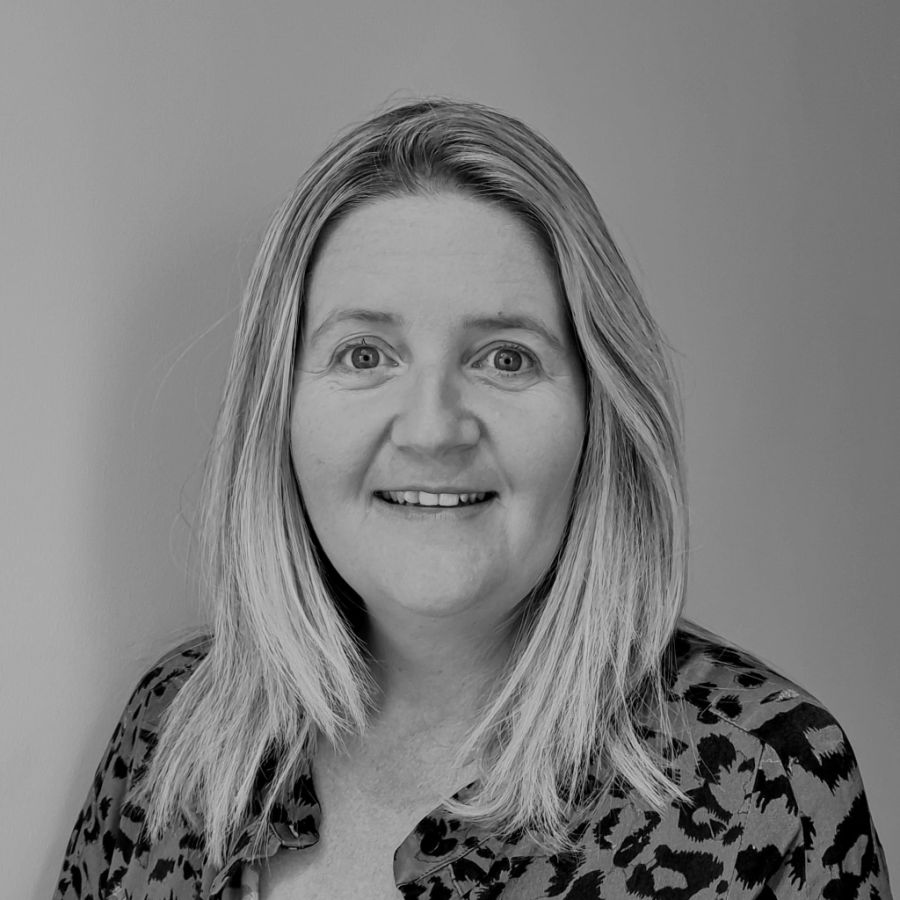 Anna, having started her career in PR, she moved to Australia and fell in love with a country and its people. Working as a "suit" in the most creative and respected advertising agency of its time, Publicis Mojo, she worked on some of the biggest brands in the world. Leaving a successful advertising and events career, she then setup and sold multiple online businesses. Most recently Anna was responsible for the smooth and successful running of Flowers Made Easy which she brought to market and sold in January 2020. This is where Anna developed her craft, enthusiasm and in-depth experience for eCommerce.
Jen has over 20 years' experience in Digital Marketing, Events and Sponsorship experience for Financial Services and Corporates. She worked her way from the bottom up managing communication campaigns across all sectors, running an Enterprise Programme for SMEs and managing an International Events and Sponsorship's team.
Throughout Jen's career she has had a passion to continuously improve the customer experience and bring the brand to life both on and offline. Jen is also a qualified Executive Coach and works with brands and people to help them achieve their goals.
We cannot wait to bring together our expertise and experience to your business, so why not say hello.
The others
We only work with the best. Our team of talent includes:
Marketing Specialists UX & Brand Designers Platform Developers
Product & Brand Photographers SEO & PPC experts Graphics Artists